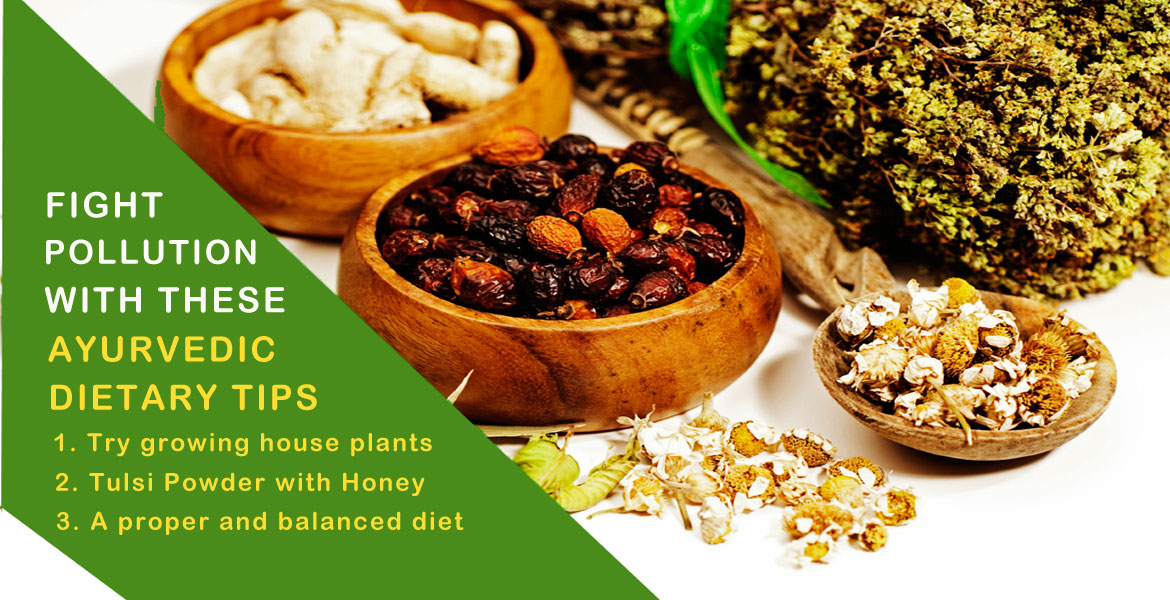 In the current situation when world is facing this COVID-19 Pandemic everyone is locked down at their home and concerned about their health. An old saying which is true and practical at this time is – Health is the real wealth.
World now believes that the Treatment therapies used in Ayurveda, Yoga and Naturopathy –  Focus not only efficient way of lifestyle but also proven to be preventive for COVID 19 as this helps in building strong immune system. Ayurveda's traditional system of medicines by virtue of their holistic approach towards health have an edge with dealing with the health problems and primary prevention of the disease.
Ayurveda, yoga and naturopathy also have solutions for combating the psychological and emotional problems arising alter pandemic stress and anxiety which improves immunity. The current understanding indicates a good immune system is vital for prevention of corona infection and to safeguard from disease progression. Our Ayurveda and detoxification program helps to improve respiratory and cardiac efficiency to reduce.
Our POST COVIDCARE PROGRAM is focused on implantation of healthy life style which will stay with you years & help you achieving good immunity level and mental health.
NOTE –
·         This  program designed for the Guests who recovered from COVID 19 for a period of more than 30 days.
·         They must have a COVID 19 test report as Negative before registration.
Complete cleansing of the body

Elimination of toxins

Opening of blocked channels
Improve strength of digestive system

Speedup the metabolism

Helps in reducing the weight
Helps in rejuvenation of tissues

Helps in Relaxing the mind&relieve stress

Boost immunity