Are you looking for the best Ayurveda Wellness Centre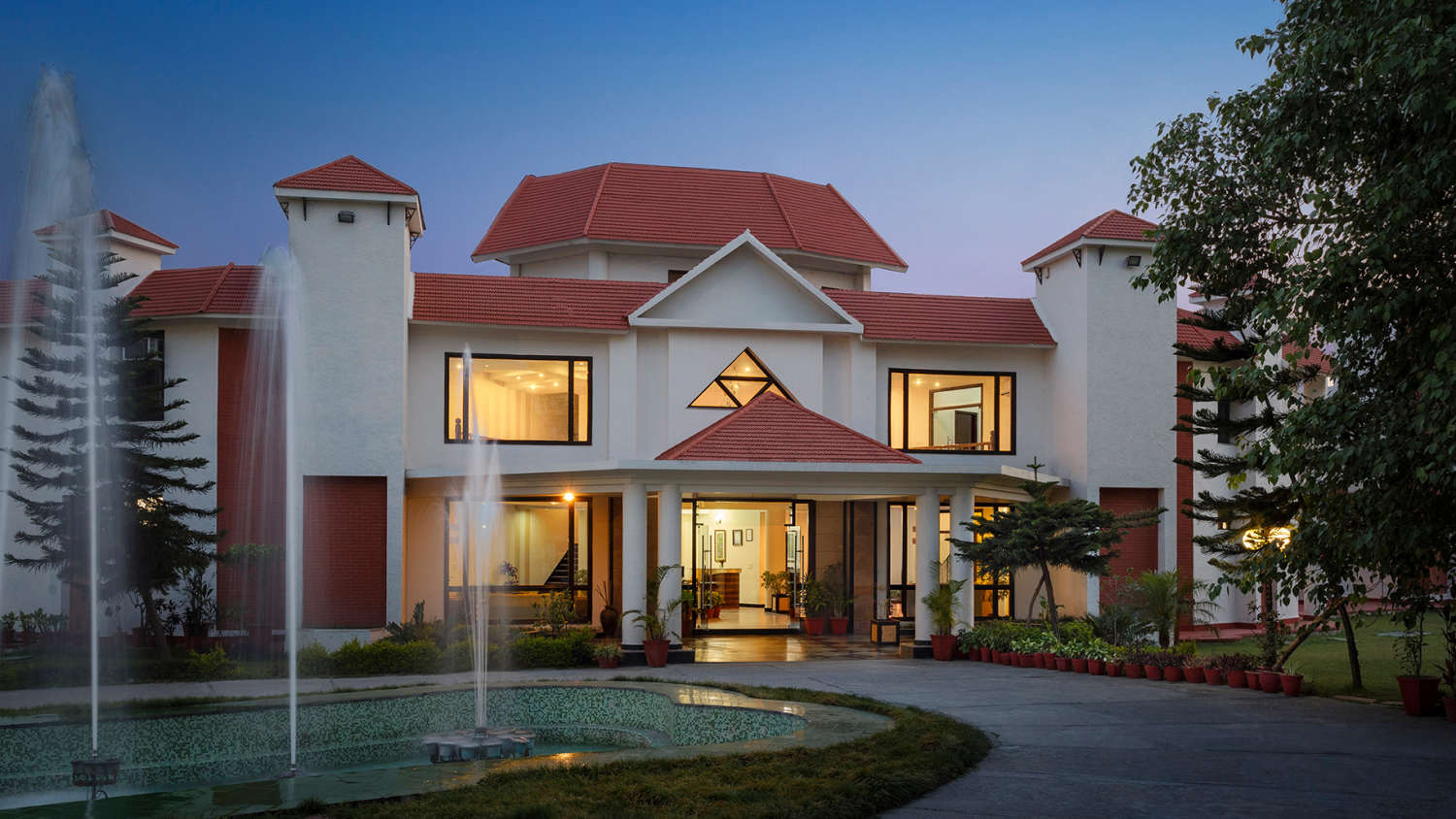 The Best Ayurveda Wellness Centre in India where mental, physical and spiritual wellbeing go hand in hand?
Then, Naturoville can be your ideal choice. Situated in the laps of nature in the Himalayan Valley of Rishikesh, Naturoville does not only help you to cure your health issues but will also help you to refresh both your mind and soul. But the question is how to reach Naturoville? Don't worry! With Naturoville, you don't have to worry about anything. Once you book your appointment, they take all the major responsibilities by providing ample facilities to their guests so that you can feel relaxed.
How to reach Naturoville Wellness Centre, Rishikesh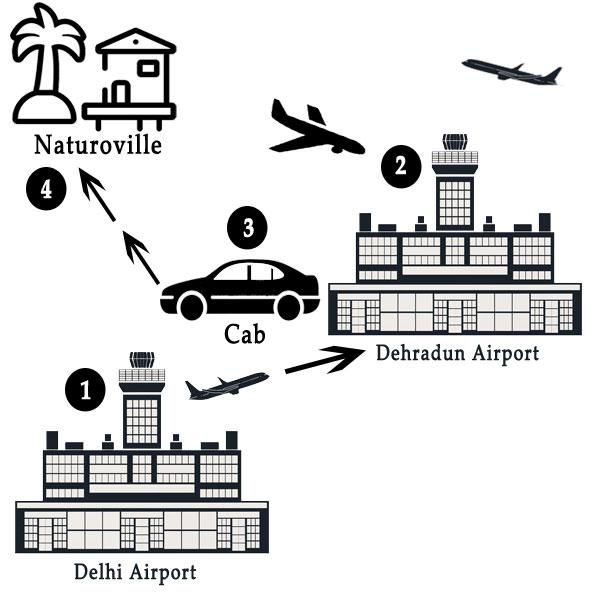 Let's come to the point. How to reach Naturoville Wellness Centre, Rishikesh via air.
The first thing that you have to do is to reach Delhi airport. This is the smartest way to begin your journey for Naturoville, Rishikesh. Then take a flight to Dehradun airport. It takes around one hour to reach Dehradun airport from New Delhi airport. You can enjoy reasonable and hassle-free air travel from Delhi to Dehradun by air.
Dehradun is the nearest airport to Rishikesh which is approximately 35 kilometres away. Once you have landed in the Dehradun station, you will be welcomed by the Naturoville people who will be your guide for the rest of the journey. They will take you to the place in the most convenient way so that you can experience a hassle-free journey and feel spiritual and serene while going through the green forests, mountain ranges, river banks, with a myriad of small temples passing by.
Now, you can easily understand that choosing Naturoville is itself bringing nature as an answer to your health problems. It is because no one can ignore that nature has the most healing power.
Naturoville Wellness Center can be your one-stop destination.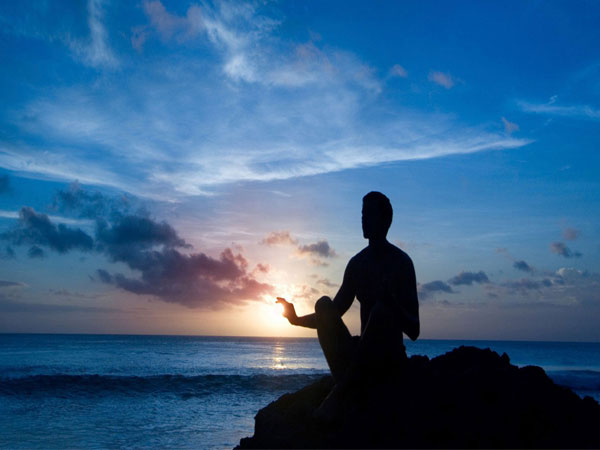 So there is no denying fact that Naturoville Wellness Center can be your one-stop destination.
Where you find extreme beauty of nature and at the same to have a blissful authentic Ayurveda, Naturopathy, Yoga and Meditation along with all forms of traditional therapies and modern treatments.
The Ayurveda Wellness Program of Naturoville includes Naturoville Detoxification, Weight Management, Spine & Neck Care, Special Treatment for Ladies, Diabetes Management, Arthritis Management, Panchakarma, Anti-Ageing treatment, Psoriasis Care, Immunity Builder care, Stress Management and many more.
Naturoville is a reliable and leading Ayurveda Wellness Center that not only provides quality treatments but also provides the best facilities such as Naturoville Accommodation with Super Deluxe Club Rooms and Executive Suite resorts to offer you a luxurious stay.
The nearby popular locations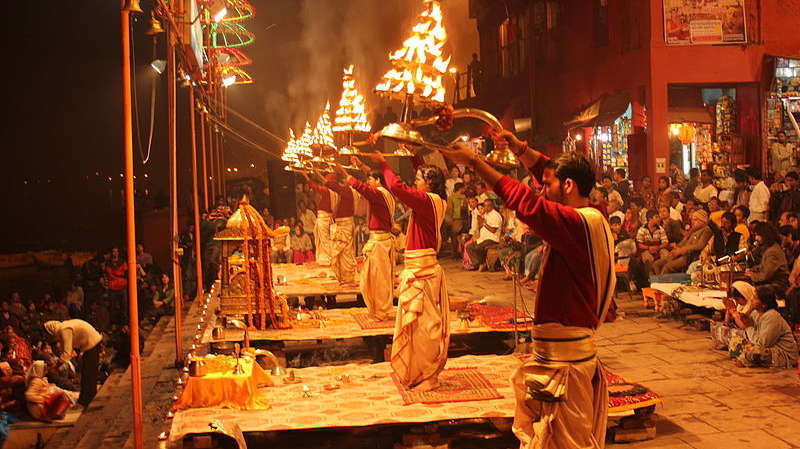 Visiting Naturoville Wellness Center will be your life-long asset.
It is because, along with your physical improvement, you will also get the chance to visit the nearby popular locations such as Raja Ji National Park, Rishikesh, Haridwar, Dehradun, Mussorie which people generally dream to visit once in their lifetime.
So, hurry up! Book a Naturoville appointment as early as possible to heal both your existing physical disorder along with learning the harmonious routine of life to live a healthy life.