Prana - The Restaurant in Naturoville Wellness Center, Rishikesh
What we eat defines who we are
Ayurvedic Cuisine:
A delight for any healthy food lover, Prana offers a multi-cuisine menu with ayurvedic ingredients, made by expert chefs. A sophisticated and well-lit ambiance with a gorgeous view makes every meal a sheer delight.
Guests undergoing special treatments can request for special Ayurvedic dietary routine suggested by the nutrition experts at Naturoville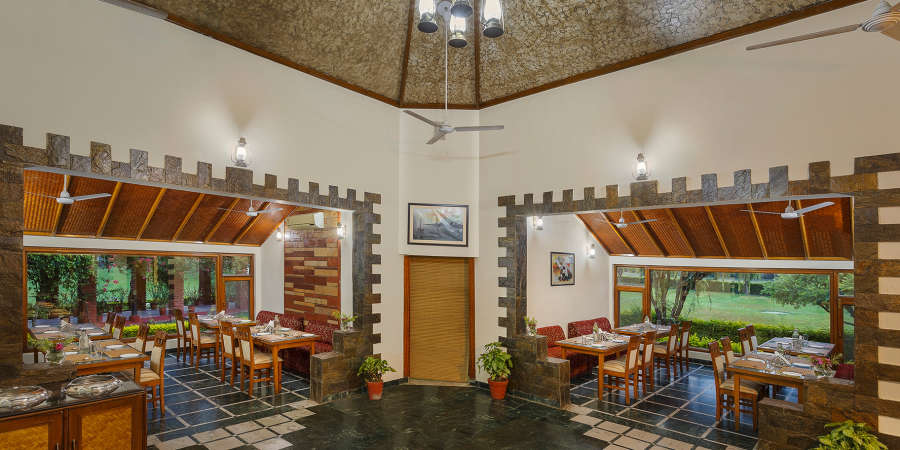 A proper diet that includes organic and naturally produced food is powerful enough to transform our body and mind. At our wellness retreat in Rishikesh, we emphasise on the power of a proper diet.
The food here, at our Rishikesh restaurant,  is prepared with the utmost care by our specialised chefs for our guests to relish on.