Activities With Naturoville Wellness
Center, Rishikesh
Library
The calm and serene library room is a must-visit place when you come to Naturoville. The library consists of more than 500 books written in different genres. The library book collection has a variety of books worthy for both kids and adults. The library room oscillates in profound silence to soothe your mind. You can pick any book of choice from the shelf and enjoy reading the book for a while. The surrounding atmosphere refreshes and rejuvenates the mind with positive vibes. Significantly, the books on spirituality and meditation reflect the values of the destination.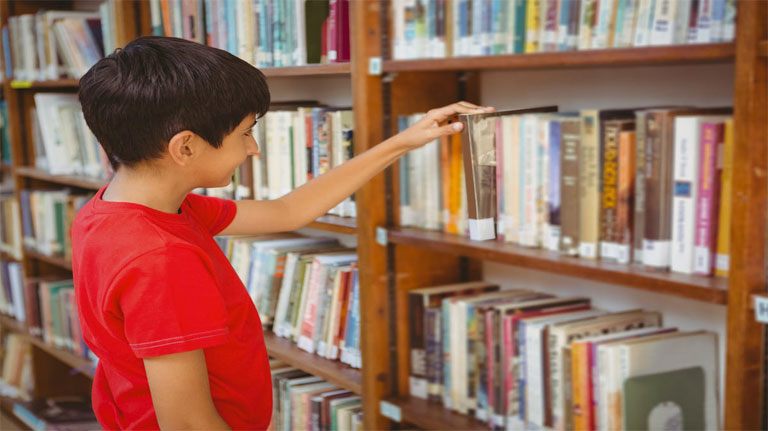 Cycling
Cycling is another major attraction of Naturoville. On a visit to this place, you can enjoy trekking some high contours by cycles. We offer bicycles for rent to those who know about cycling. In the mountainous region of Rishikesh, it sometimes becomes risky to practise cycling along the rough roadways. Our guide can help you in case of trouble. The pieces of machinery are checked and maintained daily. You will enjoy cycling in the lap of the mountain. The fresh, natural air and scenic beauty will rejuvenate your mind within a few minutes.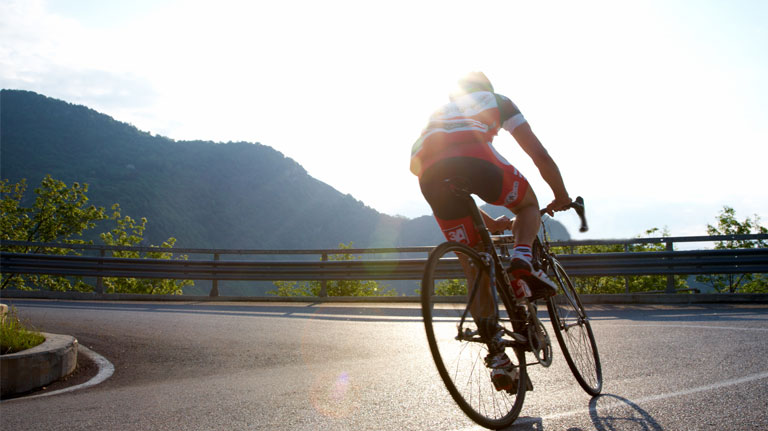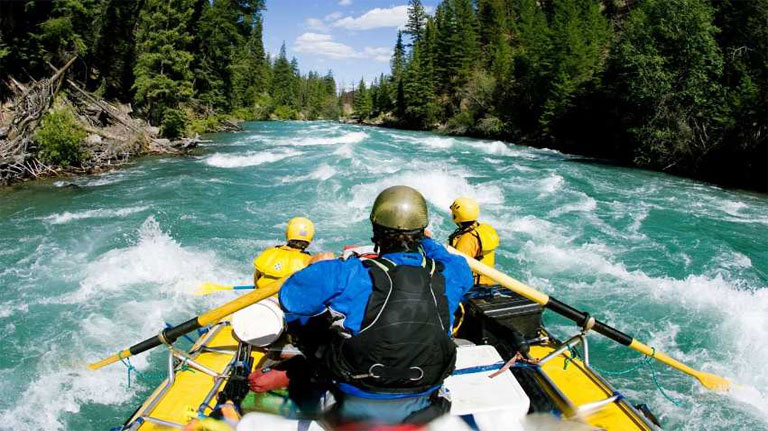 River Rafting
River Rafting is for the daredevils and adventure enthusiasts. It is clear from the name that river rafting is a water sport. Rafting is a sport enjoyed by the rafters using a raft to compete with other teams in the fast-flowing river streams. We offer our visitors the opportunity to enjoy river rafting. The rafting is mainly on the rough water (also known as 'while watering'). Also, we provide the rafters with a boat and all required equipment. The rafters must maintain the given guidelines as safety measures. Trained and skilled rafters accompany you and your companions on the journey. You can feel nature closer through the river rafting experience.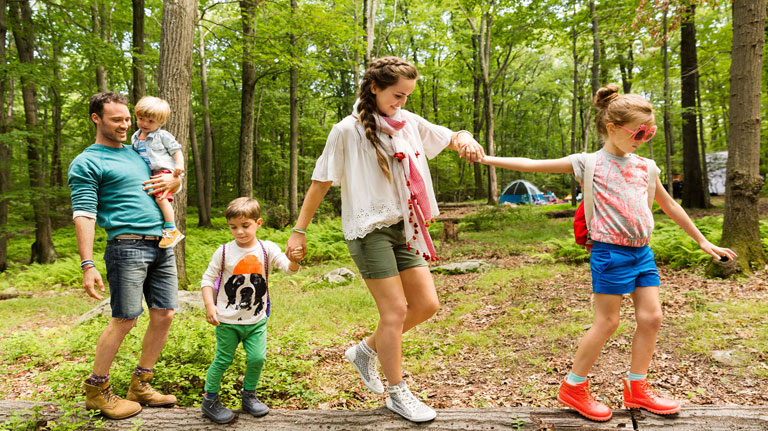 Outdoor Games
Outdoor games enhance mental spirit and physical strength. On a visit to this beautiful place, you may enjoy playing various outdoor activities with your friends and family. You can enjoy cycling, fishing, hunting, hiking, horse riding, rock climbing, and more in this mountainous region. Kids and adults both can enjoy outdoor sports. The authority provides skilled guides with gamers where you may need their help. Altogether, our main motive is to offer excellent experiences. These games will help you to connect with nature on a profound note.
Ganga Aarti
A magnificent sight to behold as dusk descends on the holy cities of Haridwar, Rishikesh, and Varanasi, the Ganga Aarti is the ultimate spiritual experience. With hymns reverberating in the charged atmosphere of the riverbank, you can't but stand still in awe. When visiting Naturoville Wellness Retreat– our yoga retreat in Rishikesh, a trip to Ganga Aarti is a must to follow.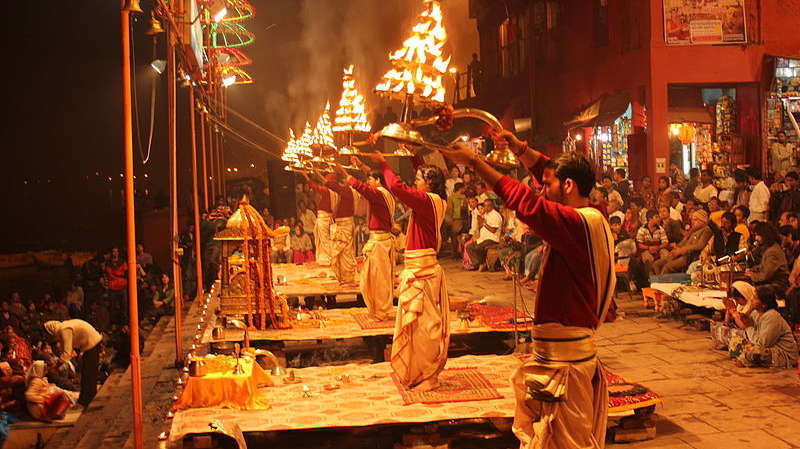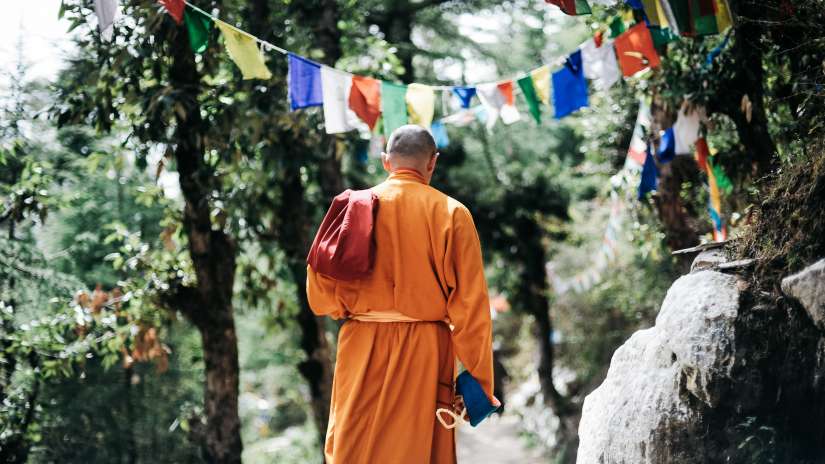 Spiritual Tour
Mental, physical and spiritual well-being goes hand in hand. If the spirit is pure and unadulterated, the physical self will follow. Naturoville Wellness Center in Rishikesh takes you on a journey of holistic well-being. We also arrange tours to the spiritually revered places in and around Rishikesh. Our Spiritual Tours in Rishikesh bring an easing supplement to the treatments you are going through.